Bare Metal Systems specialises in the development and supply of system solutions based around ARM mini computers and Intel PCs running Linux. We build, supply and install low cost webcam systems streaming directly to web pages, smart kiosks and looped displays, smart TV boxes for adding on to existing TVs, camoflage TVs, smart mirrors, remote sensing and telemetry, embedded and RF, access control systems.

"Bare Metal" is a term used in the computer industry to refer to a platform that does not have any operating system and software installed on it. Here at Bare Metal Systems we build the systems up from scratch and customise them to your requirements. We provide this as a low fixed cost all inclusive service.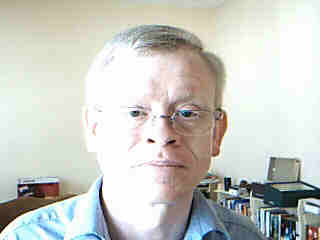 Founded by Kim Lyon. An engineer qualified at W.A.I.T. (Curtin) with over 35 years experience including 21 years working as a contractor in UK \ Europe in embedded software development. Kim has extensive low level experience along with Linux, data communications and RF experience. He has a full (advanced) amateur radio license.
Located at Margaret River in Western Australia.